For the past few months, you've probably heard us chatting about bots... a lot.
It all started with a world first fan experience for the dance music industry: A Facebook Messenger bot for Hardwell.
It wasn't the first bot we'd ever built, but it was the first bot we'd built on the newly announced Bots on Messenger platform so we decided to have a bit of fun with what a bot could do for one of the biggest DJs in the world.
Jump ahead a short few months and over 600,000 people have interacted with Hardwell's Messenger Bot, track of the week votes have gone up by 10,000%, broadcast messages are generating a 21% CTR and the bot was the #1 driver of traffic to Hardwell's new book and the #1 social network for completed book sales. Not bad!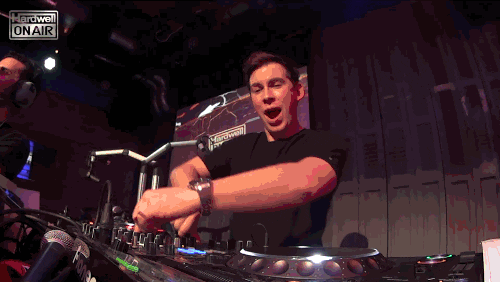 But was that the end? No, it was just the beginning.
While our Hardwell Messenger bot was delivering great results, generating press attention, winning Lovie Awards and being recommended by Facebook, we were busy taking all our bot making experience, wizardry and know-how and turning it into an awesome CMS.
The most awesome CMS imaginable, for bots.
We then built some bots for the likes of Axwell /\ Ingrosso, Zara Larsson, Bastille and Olly Murs, all using our super sexy and awesome new CMS for bots.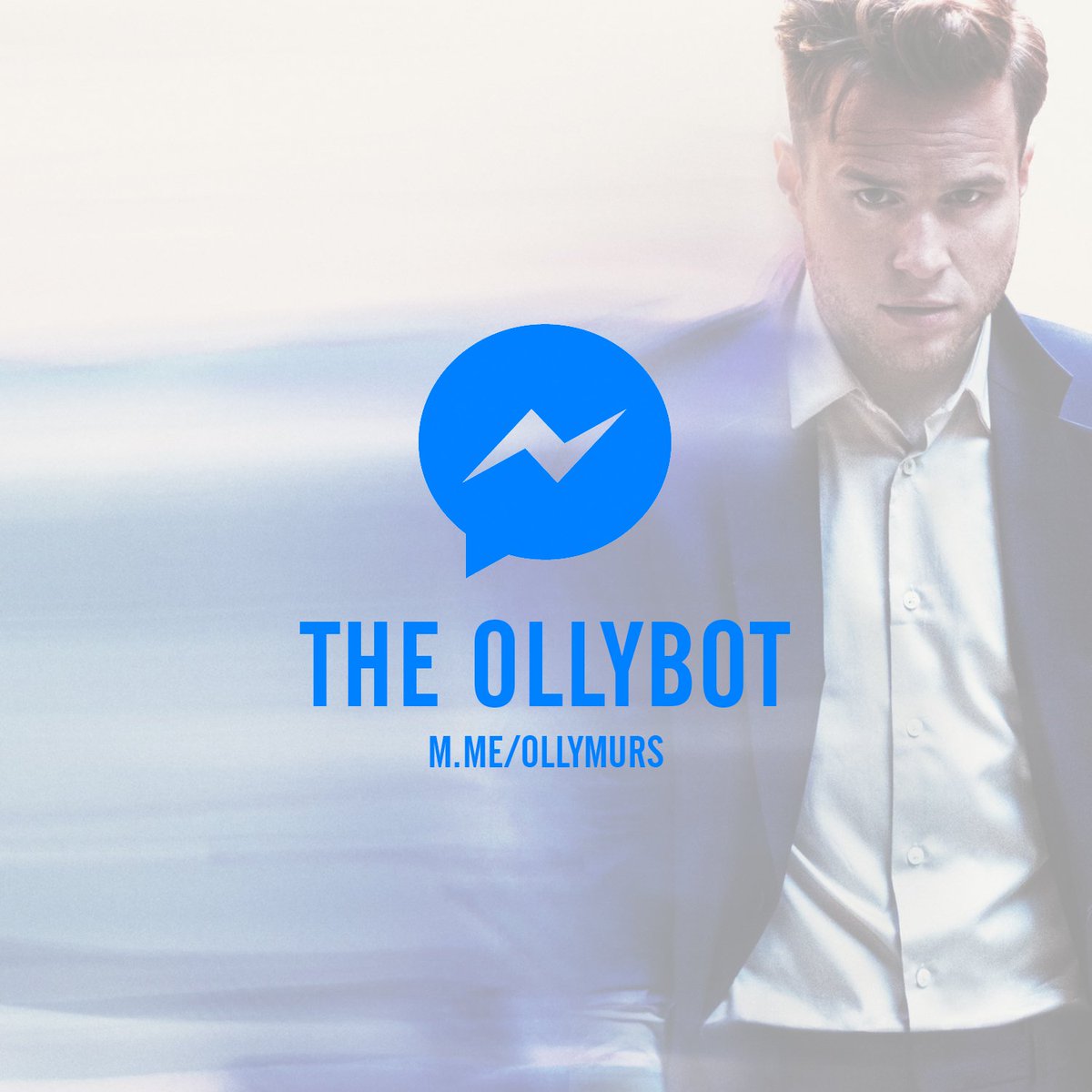 But are we just here to brag about the bots we've built?
No! We're here to tell you that YOU can now make your very own bot with our new Bot Platform.
The Bot Platform is a serviced content management system that enables you to easily build and maintain engaging bots that deliver great business value.
You don't need to have any coding knowledge, just a Facebook page and a rough idea for what you want your bot to do.
Have a look at the website to see more about the specific features, benefits and case studies and get in touch for a trial account or if you want to chat more about how we can help you make some awesome bots with The Bot Platform.